We at M Football School offer individual football training to any football player regardless of level. We focus on the needs of the individual, the player is at the center and we allow them to develop in a good environment.
+46 72 707 19 07

Goeras Football Education is an educational corporation in football in order to give more players and leaders the opportunity to develop individually. Based in Stockholm, Sweden.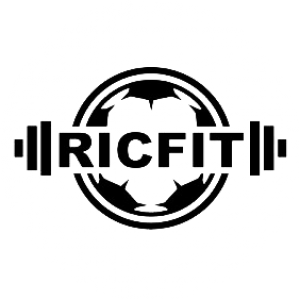 RicFit is an online and in person training company that works specifically with footballers. Eric, is a professional soccer player in Sweden and has played for over 3 years in Europe (2 years in Germany and going on 2 years in Sweden).