We at M Football School offer individual football training to any football player regardless of level. We focus on the needs of the individual, the player is at the center and we allow them to develop in a good environment.
+46 72 707 19 07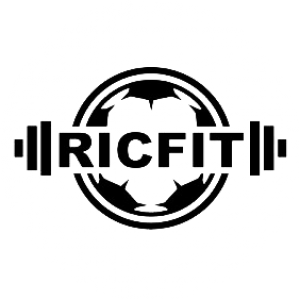 RicFit is an online and in person training company that works specifically with footballers. Eric, is a professional soccer player in Sweden and has played for over 3 years in Europe (2 years in Germany and going on 2 years in Sweden).

Eric has always been into fitness and training, but he ran into many coaches who didn't know how to specifically train footballers. He found that these coaches knew their stuff about performance, but not from a football specific and football performance standpoint. He ran into many coaches who coach American Football players and footballers in the same way, and he finds that different athletes need different coaching.

Eric is a certified personal trainer with NASM, and EXOS Performance Specialist, and a Precision Nutrition Coach. He wants to use his knowledge to help guide young and aspiring footballers along the journey to becoming the best they can be and ultimately reach the goal of playing Professional Football.